BOARD OF DIRECTORS
Threads of Love is a 501(c)3 organization and is governed by a Board of Directors. All board members serve freely and no one receives a salary. All money donated to Threads of Love goes toward meeting the needs of babies and their families.

Sissy Davis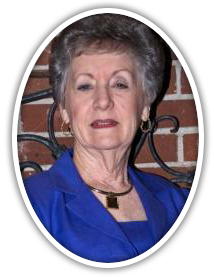 Director
Sissy Davis began Threads of Love in the fall of 1993 by raising her hand in a ladies bible circle meeting and agreeing to 'help!' Sissy and Bob Davis are the proud parents of 5 children, 5 granddaughters, 1 grandson, and 9 great-grandchildren. Sissy is a retired school bus driver and is now the full time director of Threads of Love.

Debbie Fowler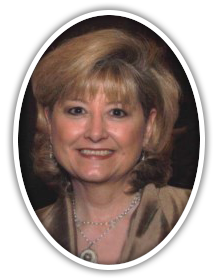 Broadmoor Methodist Church
(Baton Rouge, LA)
Debbie is a retired R.N. at Woman's Hospital here in Baton Rouge who has a special heart for babies. She trained all new nurses in 'Making Memories,' her class that teaches nurses how to make memories for parents and families of babies who die.

Board Members
HOWARD TULL
Howard serves as our CPA
MARK MILEY
Mark serves as our Legal Counsel


DELEECE NICHOLS
Children Ministry Leader at GBSC
HAYDEN SHIRLEY
RN, BSN, BA, Woman's Hospital in Labor & Delivery Stall Nurse, Perinatal Loss Committee


TRAVIS MIGLICCO
Represents parents who find themselves in need of Threads of Love items. Knows what family's needs are at the time of loss of a child and also babies born with health problems.
MARK BATES
RN in the NIC unit BSN